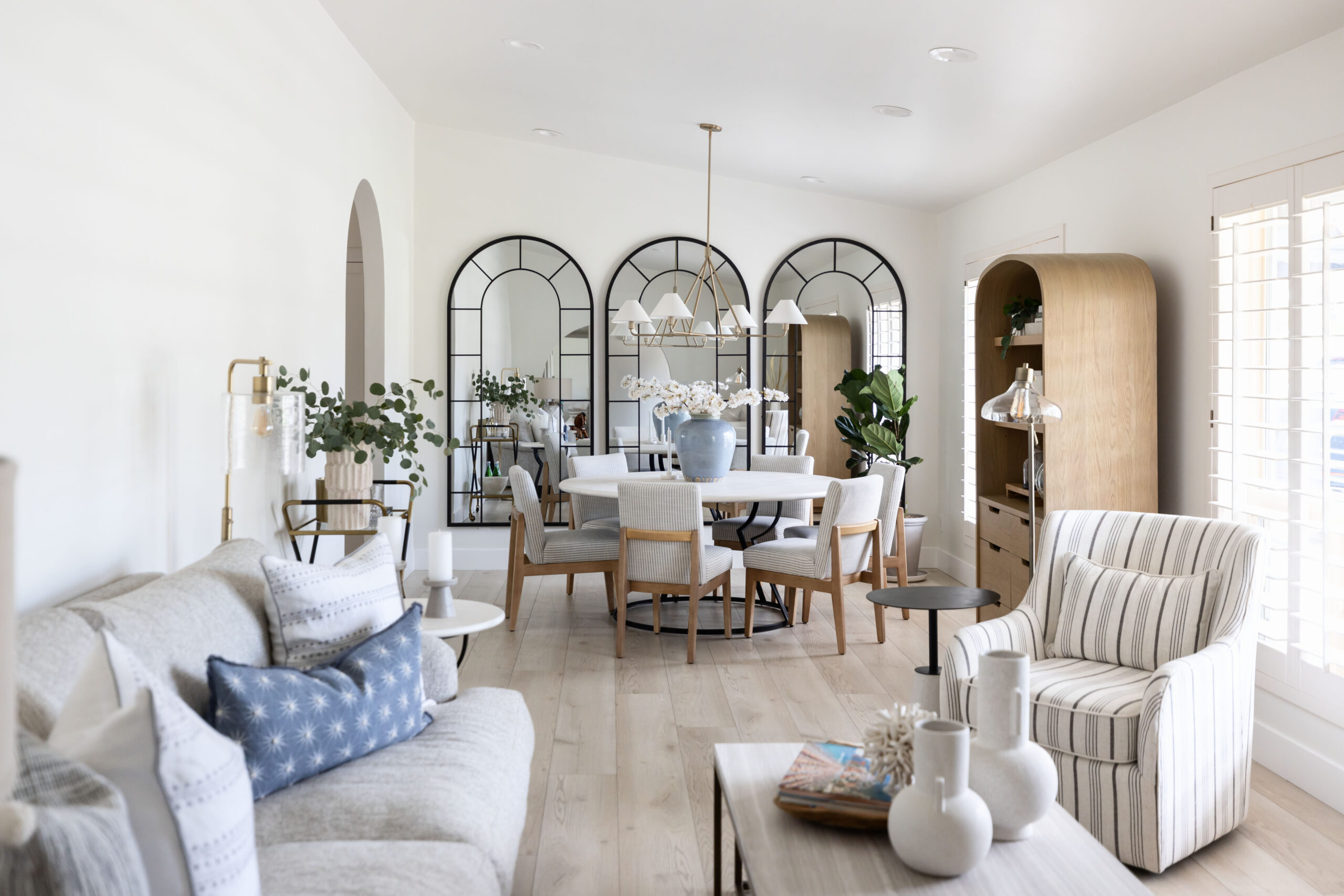 Frances Designs is a full-service interior design company based in Phoenix, AZ that specializes in all things HOME. We are passionate about making personalized interior design approachable.
Our process includes custom design, hand-selected finishes, furnishings, and seamless installation. FD works side by side with our clients, local Phoenix contractors, and vendors to make their vision a reality.
Let's create a space where your family can live comfortably, express your individual style and enjoy every inch of your home!