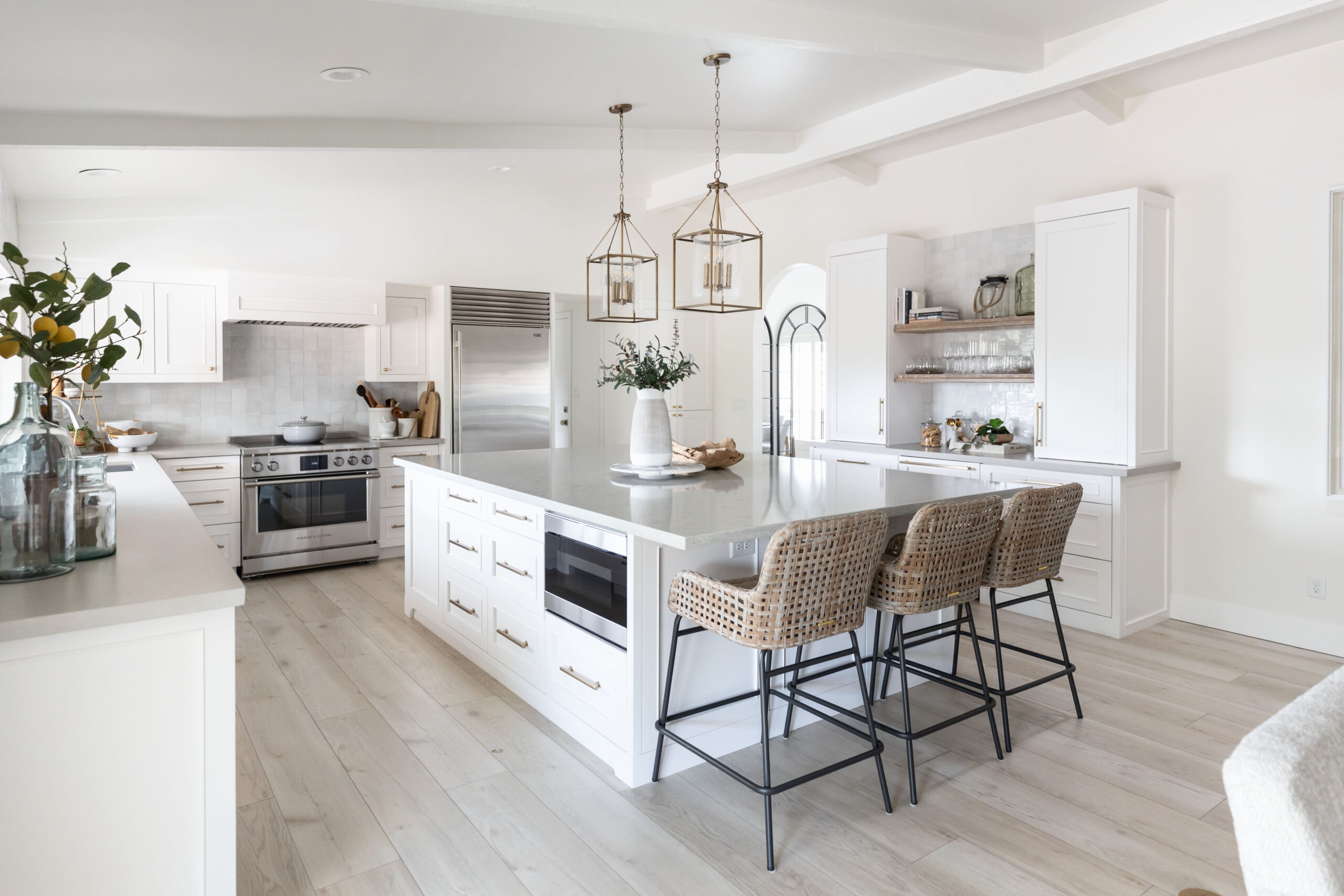 Furnishings & Accessory Package
Book a discovery call to determine scope of work.
Have you moved to a new home and are in need of furniture that fits the space? Do you have one room that needs TLC; you're tired of outdated furniture? Maybe your space just does not function for this season of life.
We can help create the vision to make a room look intentional, styled for YOUR life and designed with an expert eye. We can empower YOU with the tools to shop the design and complete on your own schedule- OR - we can roll out the red carpet and fully install every detail. This package allows us to work remotely, no matter where you live!
FD Styled Kids
Book a discovery call to determine scope of work.
Designing for kiddos is my absolute favorite! "Styled Kids" is specifically for spaces that munchkins use the most. Gamerooms, Lofts, Nurseries, "Big Kid" Bedrooms, etc. These rooms are full of creativity, whimsy & playful details. Check out #FDStyledKids on Instagram.
Full Service Design
Book a discovery call to determine scope of work.
Let's tackle that bigger project! The one you have been procrastinating (or down-right avoiding) and just don't have the time to focus on. We will make a detailed checklist and jump headfirst into custom design. Frances Designs will do the work and the shopping to find the perfect pieces! Presenting you with a turn-key space that reflects your lifestyle.
Remodels & New Build Construction
Interior Finishes Consultation $125/HR
Are you remodeling a vintage bungalow? Building a new house? Does your kitchen just need a little facelift? The world of interior finishes can be overwhelming; which in turn makes it down right difficult to make a final decision. Frances Designs can assist you with flooring, tile & paint selections. More detailed elements can be completed upon request (i.e Mudwork drawings, paint schedules, trim schedules, etc.)
Design Consultation
$250 Initial Onsite Consultation - A project proposal will follow.
Sometimes we just need a second opinion, an objective person to bounce ideas off of or maybe just styling a extra large bookcase. An hourly consultation is a perfect addition to start or finalize your space. We will create a scope of work, timeline and discuss creating a budget that works for you and your project.