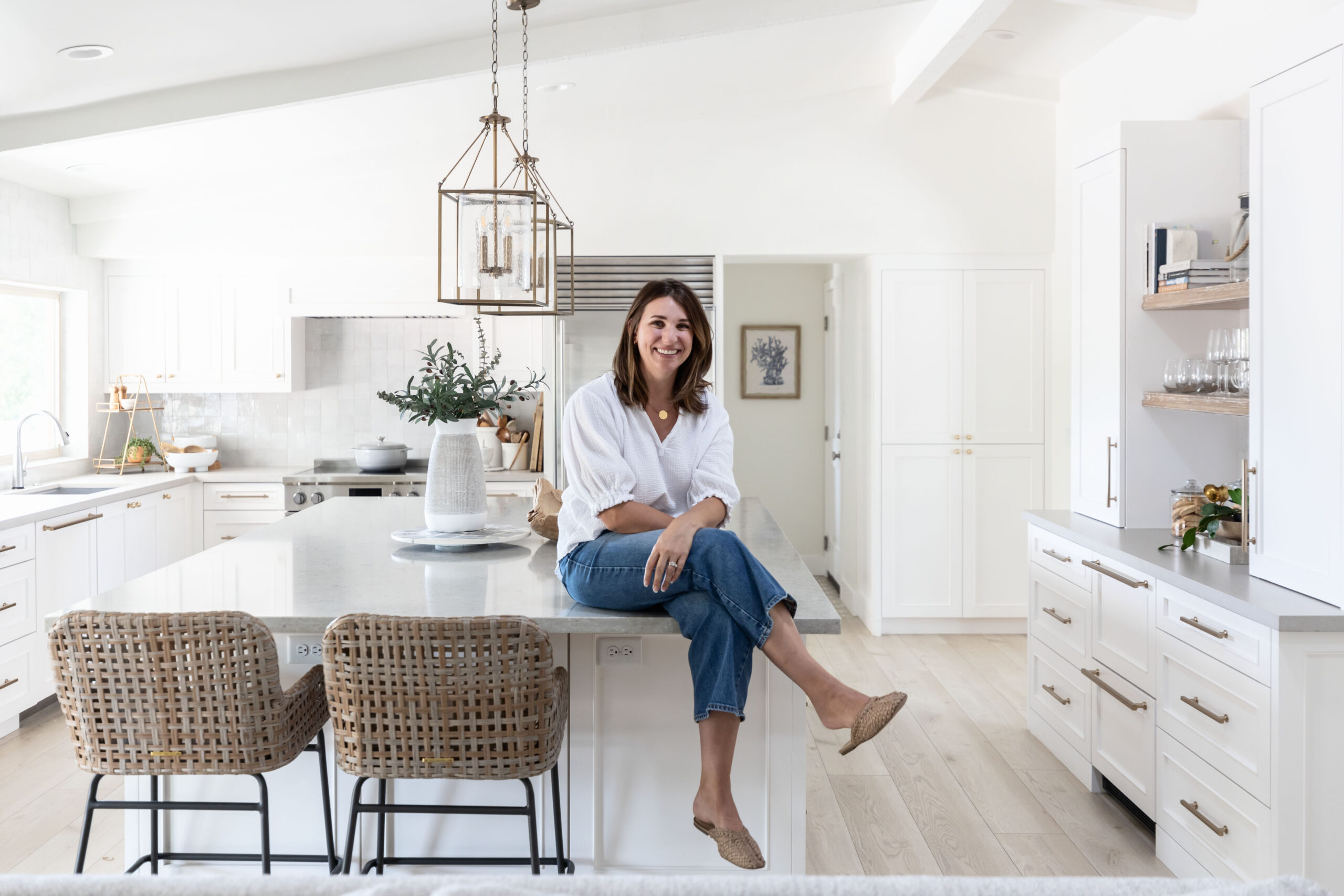 My hands-on interior design experience started at a high-volume, nationwide homebuilder designing hundreds of model homes throughout the country. It was here that I came to appreciate the importance of client relationships, collaboration in the construction process, selecting interior finishes with confidence, and organized procurement. My love and passion for design grew tremendously in this fast-paced environment. My desire to evolve as a designer and entrepreneur lead to the creation of Frances Designs. I strive to provide expert interior design services to clients locally in Phoenix, AZ and beyond.
Frances Designs was founded on the principle of making personalized interior design accessible. I value the opportunity to make every client's house a home that reflects their lifestyle and personality. A successful project for Frances Designs is one where you enjoy every inch of your home!
"Enjoy every inch of your home"
While I love my business, the real inspiration and drive for me can be found at home in Central Phoenix with my hubby, Eric, and my two strong, brave and smart girls, Makena and Juliet.